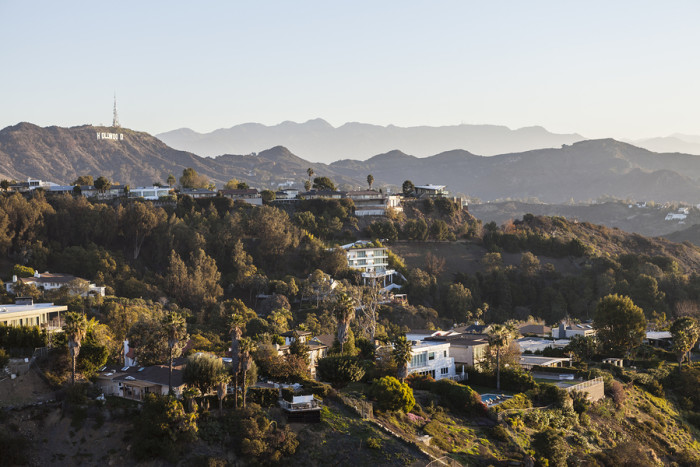 At Lineage Lending, we are serious about our commitment to secure and improve the lifestyles of our clients. Seniors living on a fixed income who own their homes are in many cases unaware of the extra cash flow that a reverse mortgage can make available to them. For many of these retired seniors, a more care-free and independent lifestyle is only a phone call away.
Los Angeles, more than anywhere else, is a landscape in constant flux. From Long Beach to the South Bay and into the Valley, the Los Angeles basin is always changing. Families that have put down roots tend to watch the changes occurring around them. Living in the constant sunshine, with a mortgage payment and kids in school, most couples live to enjoy all that L.A. has to offer. Busy lifestyles built around varied interests are the norm in the Southland. A center of both high culture and recreation, and Los Angeles is a state of mind as well as a place on the map. For countless families, there could be no other place to live a complete and rewarding life.
Like Los Angeles itself, retirement is also a state of mind. Seniors loving the L.A. area have watched the landscape evolve and the housing costs soar. Many seniors, wanting to stay in the place they call home, find themselves less prepared to retire than they would like to be. For a large number of these retirees, the rising home values can be a blessing.

A reverse mortgage is a powerful financial tool designed for seniors, age 62 and older that can enable them to capitalize on the years they've invested in their home.
Instead of downsizing or moving to a less-vibrant environment, let the specialists at Lineage Lending show you how the equity built up in your home can be accessed and used to secure a comfortable and active retirement lifestyle. This untapped wealth can be used for whatever you please. Help your children go to college, or buy their first home. Make needed upgrades to your home or just use it to enrich your retirement years. You keep the title to your home and live in it as long as you wish.
Hike Griffith Park, take a walk on the Santa Monica Pier, or see a show at the Music Center and then return to your home and plan a day out with your grandchildren. A reverse mortgage in Los Angeles can give you the monthly cash infusion to make it all happen.
Los Angeles has always been a place of change, but you don't have to be.
Give Lineage Lending a call to learn the reverse mortgage pros and cons and how the equity in your home can be used to maintain the lifestyle you've always enjoyed and allow you to flourish in your retirement years.