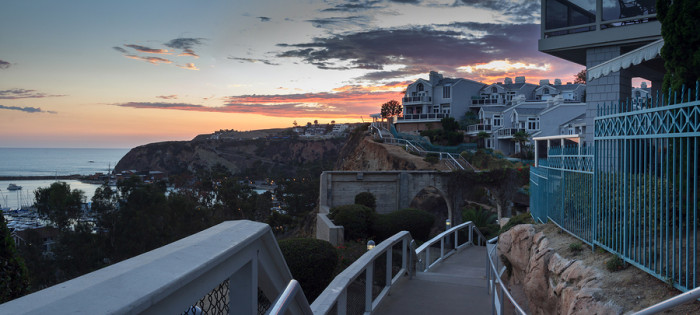 The specialists at Lineage Lending are serious about their commitment to secure and improve the lifestyles of their clients. Retired homeowners living on a fixed income are in many cases sitting on wealth that they don't realize is available to them. A more care-free and independent retirement can be only a phone call away.
Home to many of the newer communities of Southern California, Orange County has attracted countless transplants from other parts of the country. A close proximity to beaches and shopping and dining venues all connected by wide, clean streets makes for an ideal retirement environment. Maybe you moved to Yorba Linda or down to Laguna Niguel for the great schools available to a growing family. Years spent raising kids generated precious memories and now the grandkids are close by as well. It's hard to pin down the exact moment that a house becomes a home, but once that happens, it becomes home forever. Many seniors are now reaching retirement age and finding themselves less financially prepared than they'd hoped to be.
A rev

erse mortgage is a powerful financial tool designed for seniors, age 62 and older that can enable you to capitalize on the years you've invested in your home.
Many people of retirement age, with the kids out of the house start to think about downsizing. On one hand it makes some sense, but why leave such an idyllic setting for something unknown if you don't have to. Couples from all over the Southland dream about moving into Orange County for the same reasons that attracted you. Lineage Lending can show you how using the untapped wealth that the equity built up in your home provides, can increase your monthly cash flow that you can then use in any way you choose. Help your children go to college, or buy their first home. Make needed upgrades to your home or just use it to enrich your retirement years.
Let Lineage Lending show you how you can stay in your home and flourish in your community. The cash infusion that a reverse mortgage delivers is often enough to keep a retired couple who are not as solid financially as they want to be in the same house that they built into a home. You retain the deed and your home remains yours to live in as long as you'd like.
Walk the beach together, play golf, and then have dinner on a patio overlooking the blue Pacific. Then return to the comfortable home that you built together and plan a day out with the grandkids under the California Sun.
Reverse Mortgage Professionals can help make it happen. For the last twenty years, we've been keeping seniors comfortably in their homes from Anaheim to San Clemente.
Give us a call and learn how we can help you to do the same.